Pat's children's books enlighten readers about the real effects of homelessness on families. ORDER
Volcano Book - 25th Anniversary - 2023!

Watch a 5-min. adaptation of the
Volcano book
as created and performed by members of
Christ United Methodist Church, Algonquin, IL

Where Can I Build My Volcano?

A Place of Our Own - sequel to Volcano Book.

A Family of Five or Six -
Watch a short, inspiring clip of Pat Van Doren's powerful photos combined with a beautiful song by Marybeth Saunders.
Children are often overlooked when people speak of homelessness.
When kids lack a place to call home, they are hungry. They lose their friends, often their schools, and sadly their childhood.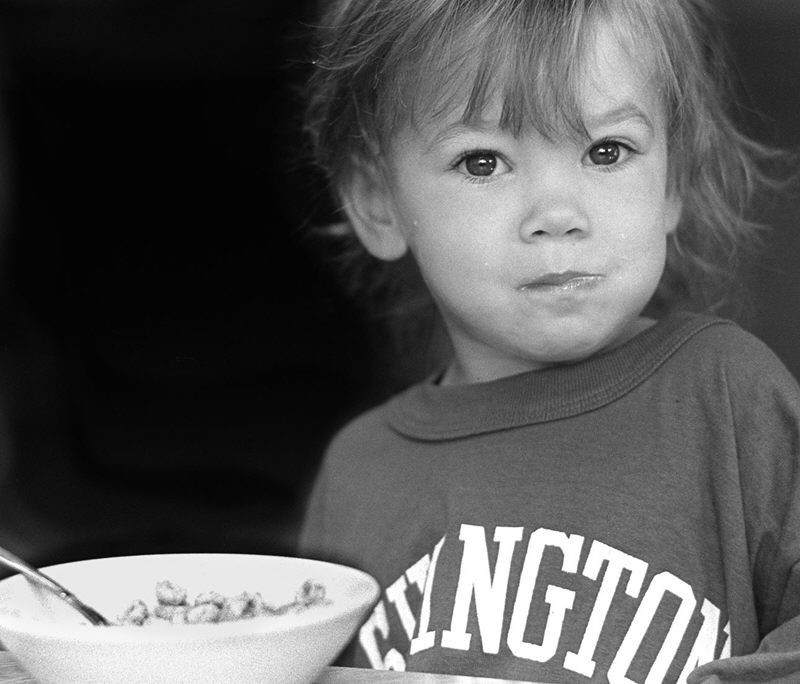 "Ryan" ©1995, Pat Van Doren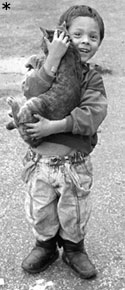 With over 7 million
homeless children in America
it's time to remember...

It's About the Children
Dismayed about the growing number of homeless children she saw at a local shelter, photojournalist Pat Van Doren decided to do something...she began shooting images of homeless children, portraying them as she saw them--as children.
Pat was in the shelter's parking lot with her camera when the stray 4-year-old boy, Charlie, picked up the stray cat. Her talented eye quickly framed the shot.
"Charlie" (© 1994, Pat Van Doren) is rightly credited with attaining passage of "Charlie's Bill," the Illinois Education for Homeless Children Act of 1994, landmark legislation that inspired Congress to pass a similar bill, the McKinney-Vento Homeless Education Assistance Act of 2001.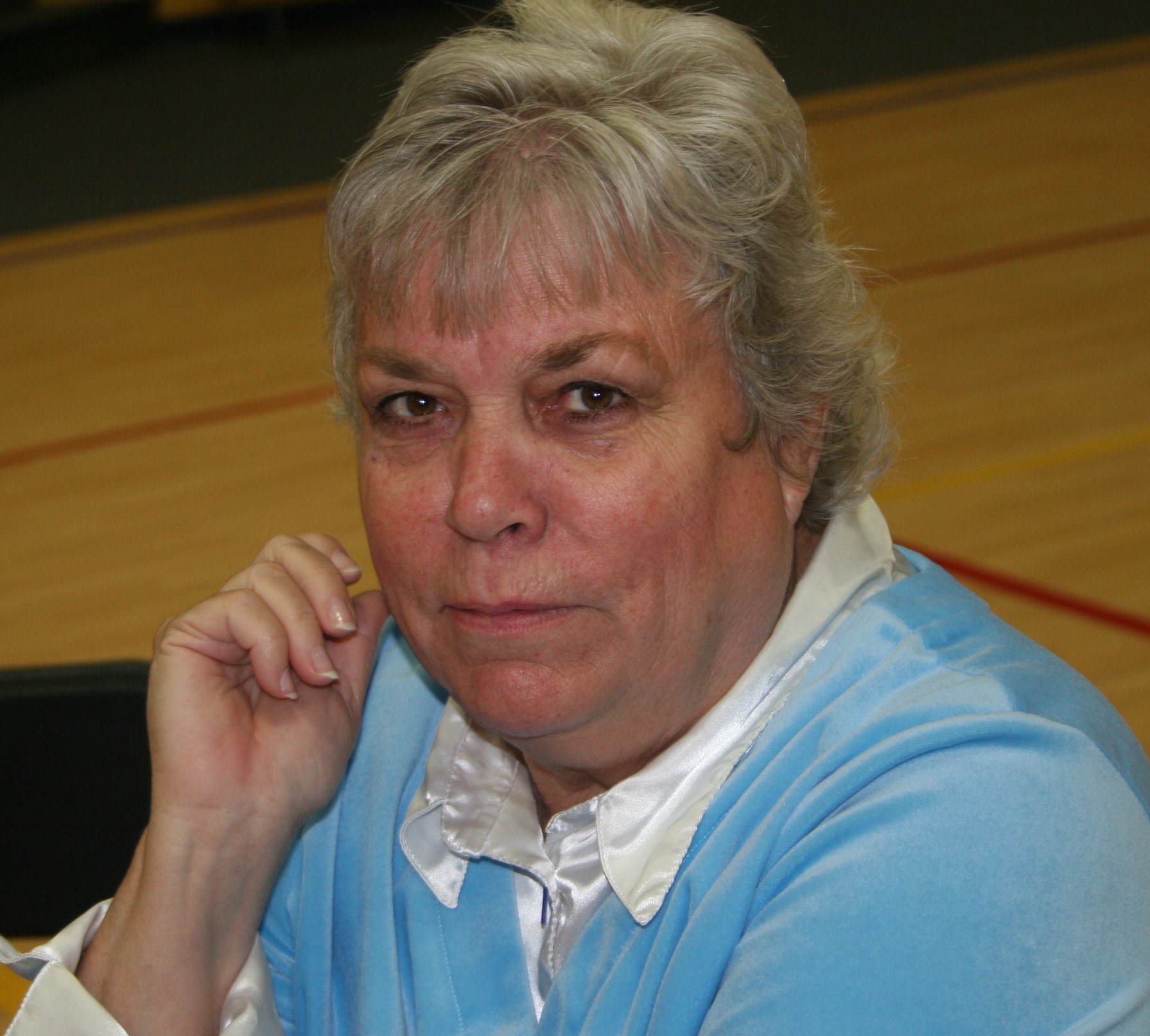 Following passage of "Charlie's Bill," Pat continued to aim her lens at kids and adults who trusted her integrity and appreciated the results displayed across Illinois and the nation's capital.
She created It's About the Children to focus her talented energies on raising awareness of homeless children. Her acclaimed images and poignant children's books have touched more hearts than any other awareness-raising tools.

Pat's efforts were honored by the National Association for the Education of Homeless Children and Youth.
IATC is a project of HEAR US Inc.