No national organization does what HEAR US does...
gives voice and visibility to children and youth
experiencing homelessness...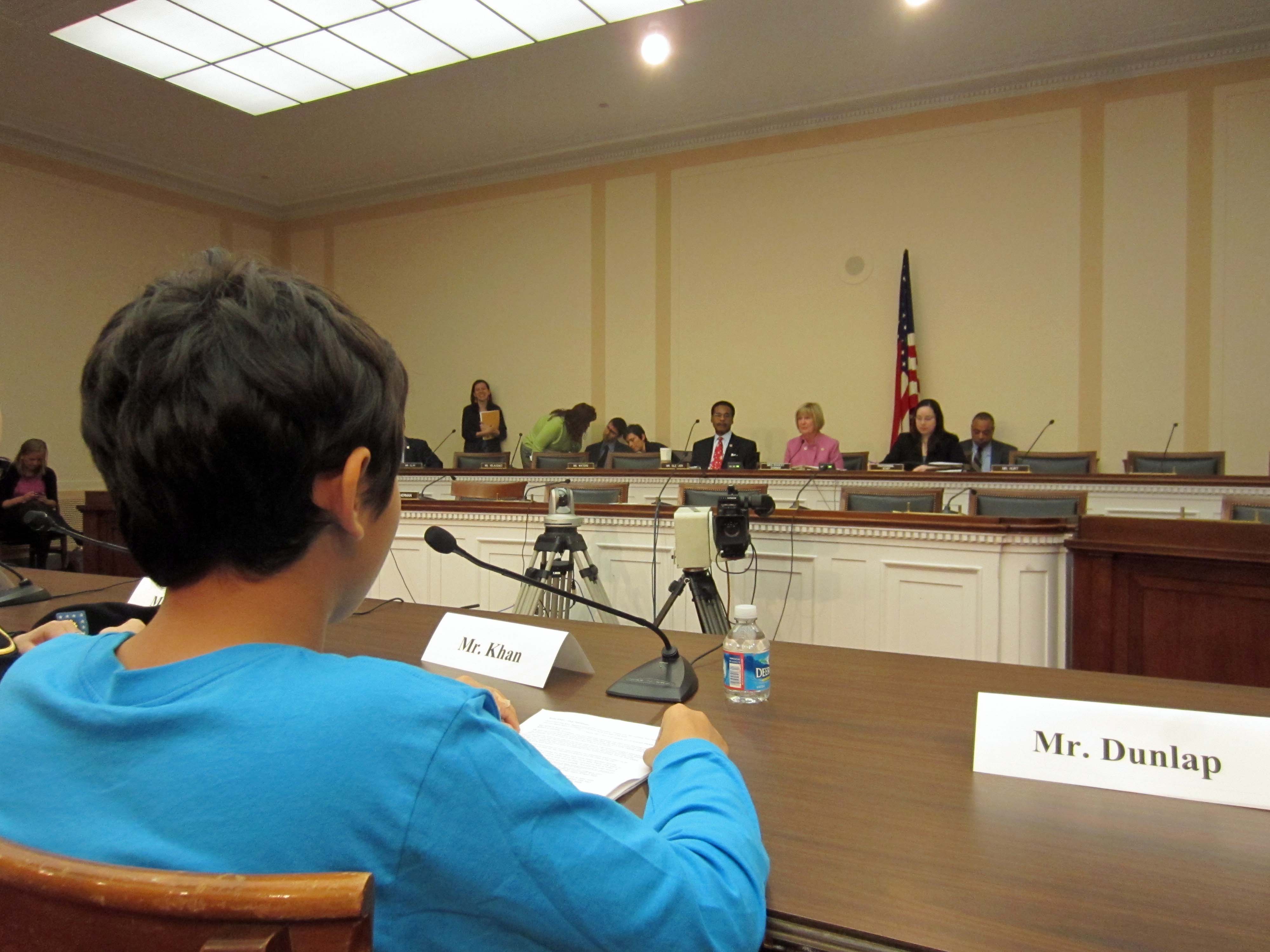 Despite the reality that homelessness affects millions of families with children and youth on their own...
Who listens to homeless kids?
HEAR US was part of an unprecedented Congressional hearing that had homeless children and youth informing legislators about what it is like to face homelessness.
Rumi (photo, left), an 11-yo from Pennsylvania, courageously shared his story to the legislators, and was so compelling that CNN invited him and Diane to be on the air two times following the hearing!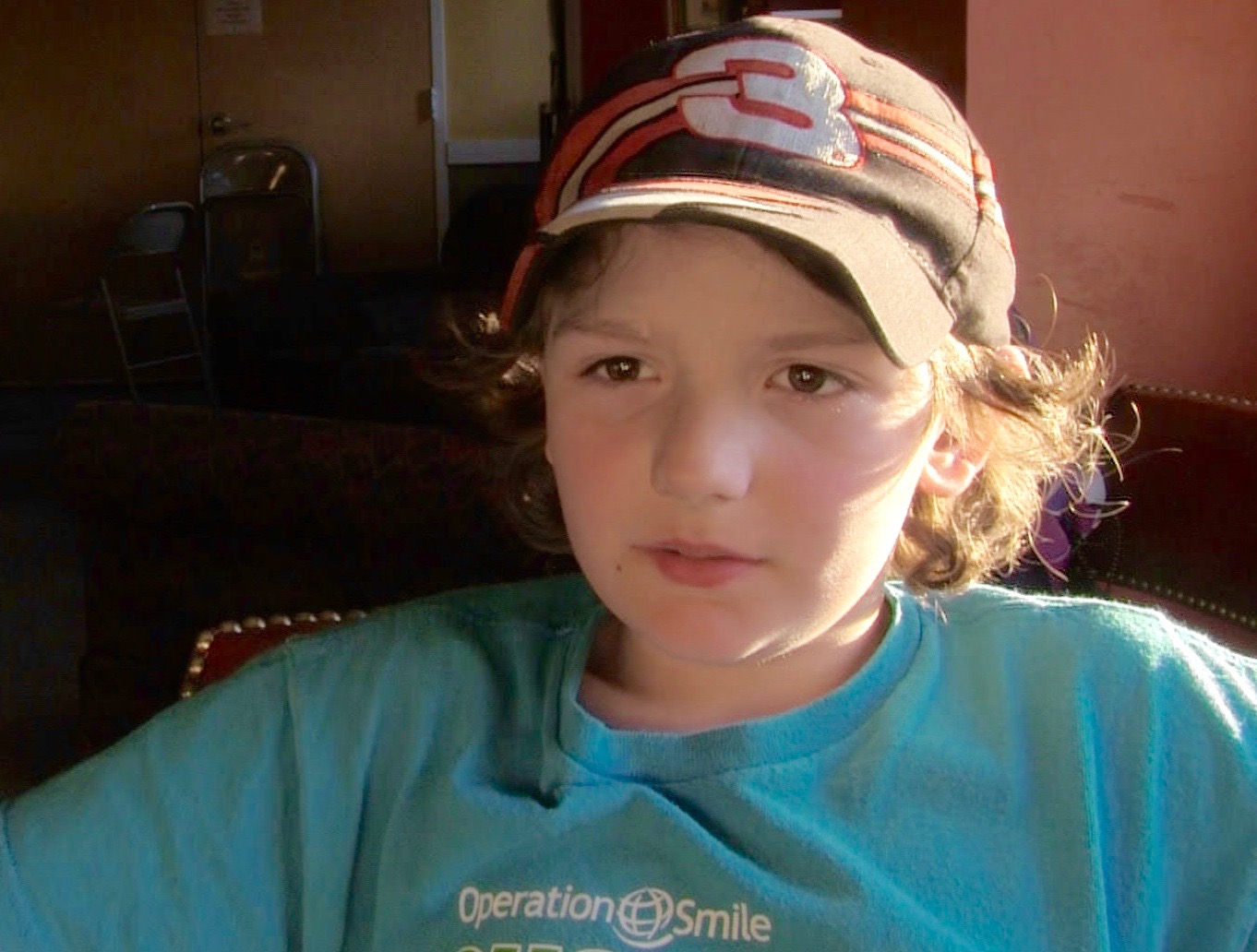 HEAR US is flexible enough to respond quickly to opportunities that share homeless families/youth stories of homelessness. This short video, PA Homeless Families, was quickly made upon request of a shelter director in Carlisle, PA, to share their kids' observations on homelessness with PA legislators.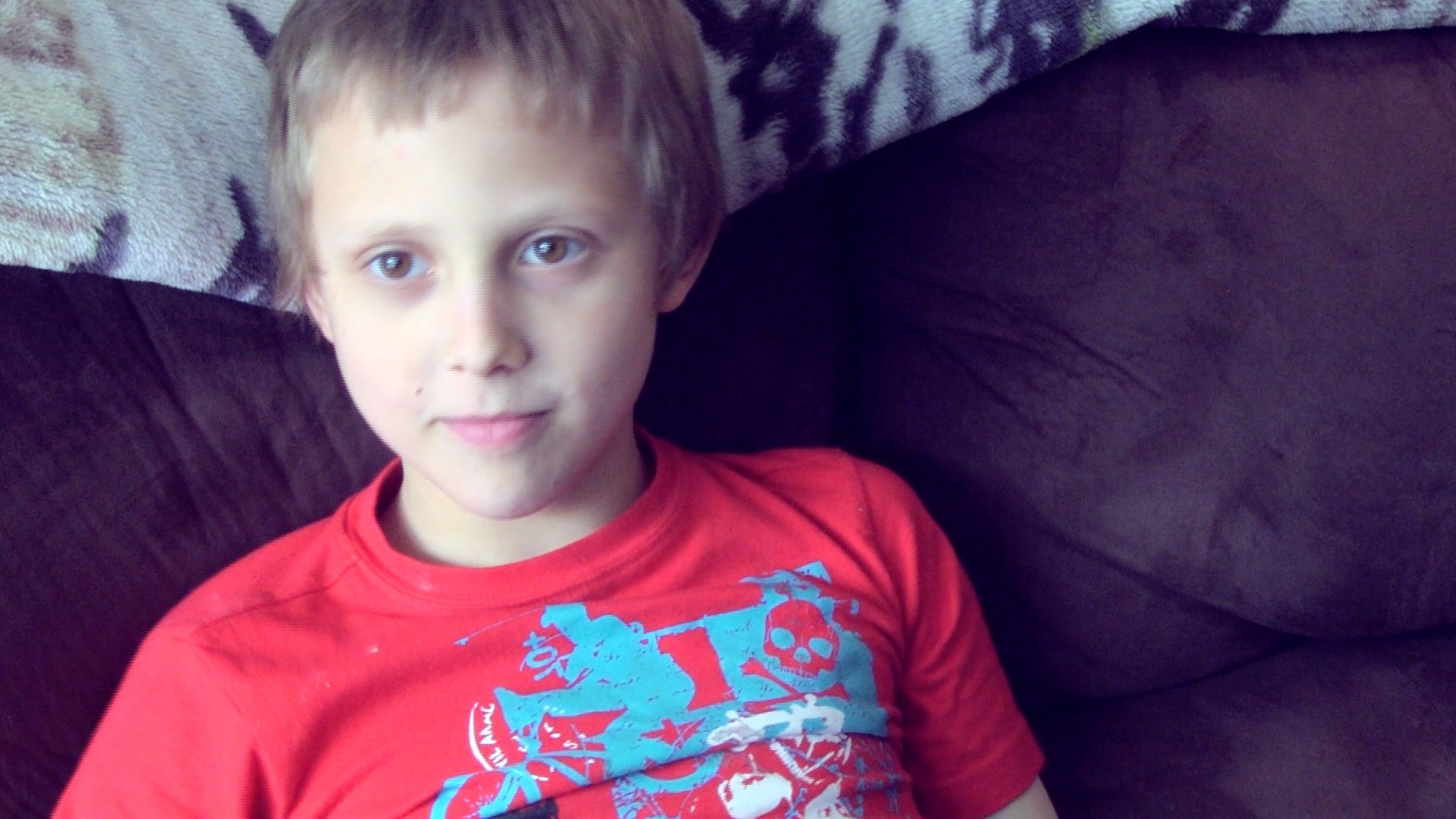 When asked to create a short, powerful video for a congressional briefing on families experiencing homelessness, HEAR US produced Nowhere To Go: Family Homelessness in America.
Here's a list of HEAR US videos from across the country.
Who knows much about homeless families?
Homeless families are the experts about homelessness! HEAR US provides opportunities for homeless families and youth to tell their stories. Among the acclaimed documentaries HEAR US has made:
HEAR US facilitates opportunities for homeless children, parents and youth to speak with media.
---
HEAR US does this and so much more! This unique organization combines 35+ years experience working with homeless families, youth and individuals with the passion to advocate for systemic change.
Since 2005, HEAR US has filled the gap, met the need, created useful, award-winning tools to raise awareness of and sensitivity to homeless children and youth, and insisted that homelessness can be alleviated. Your support is needed to continue the work of HEAR US!