So often you hear, "We don't have homelessness in our town." or "It's a big city problem." or "They could get a place if they wanted to." or "Kids aren't homeless." More than 3 million invisible children and youth can be found across America, in every community. They need your help. Thanks for your interest!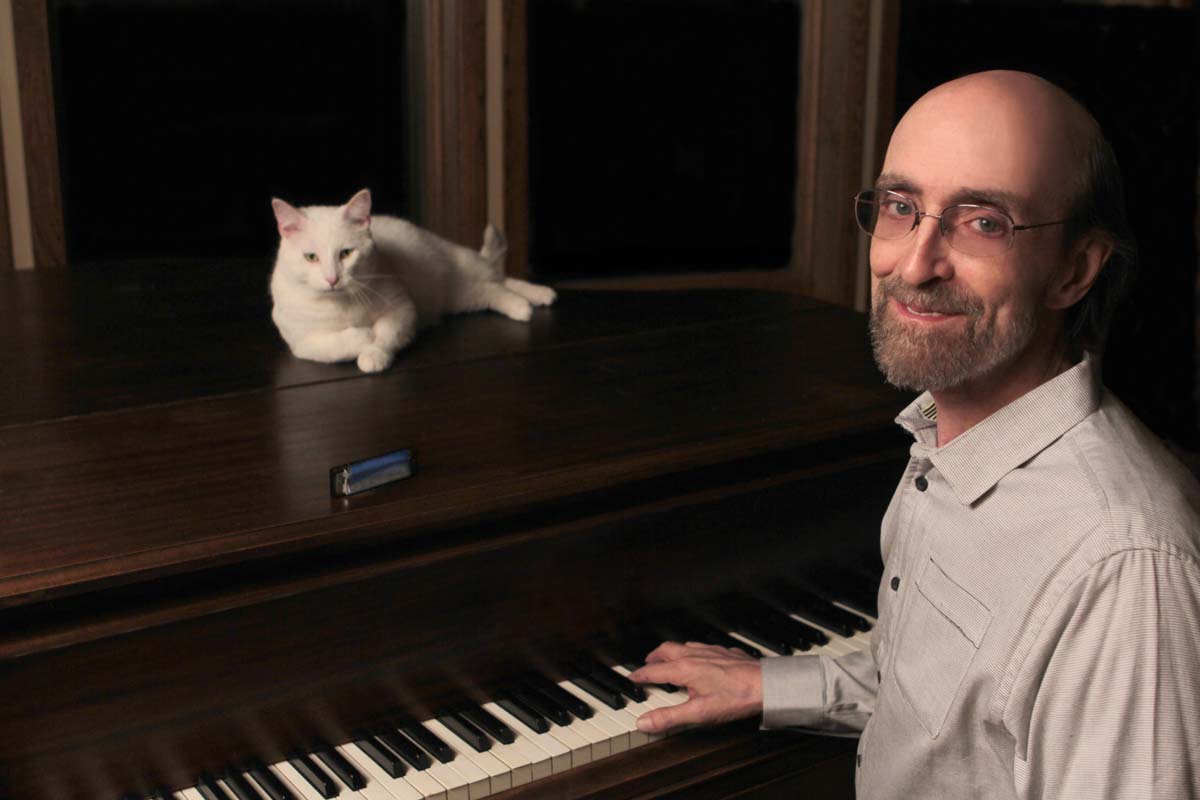 THANKS to George Winston for a spectacular benefit concert that raised over $6,000 for the HEAR US Yay Babies! Yay Kids! project!

And thanks, St. Timothy Lutheran, for providing a delightful venue!